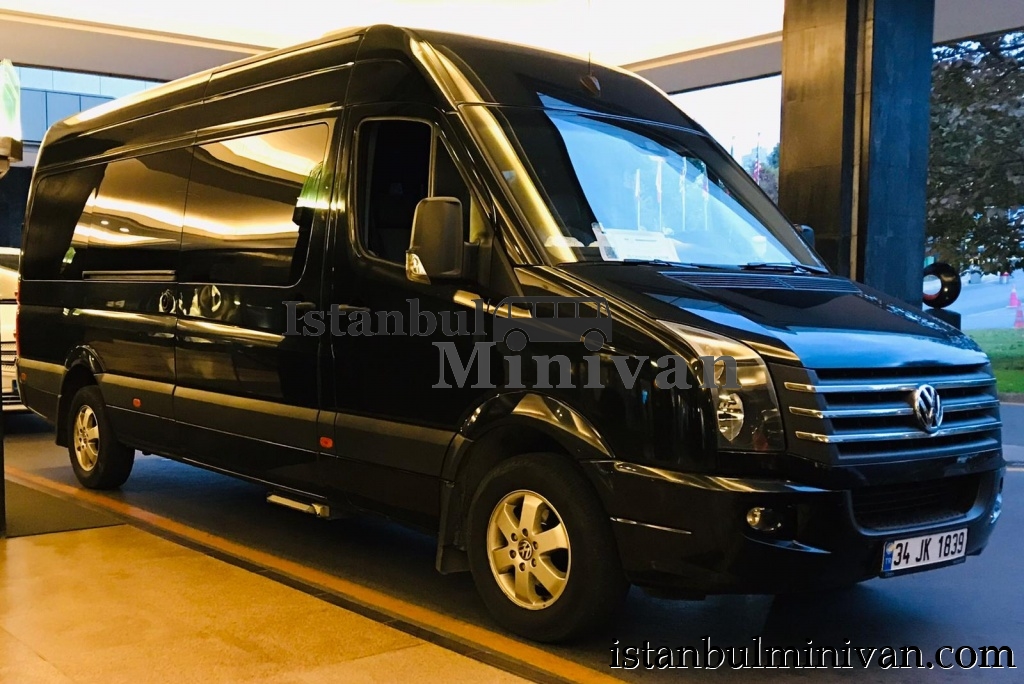 Rent a Vip Wolksvagen Caravelle Minivan in Istanbul. This is our new model Vip 10 Seater Wolksvagen Minivan. Inside is designed with large chairs for a comfortable journey. Seats up to 10 passengers and 15 Large sized bags. If you want to rent this car,please Contact Us
Prices and Booking – Do you Need Rental Car with Driver in Istanbul & Turkey ?
Rental Luxury Car Service with a Driver / Rental Service Fees Prices and Booking !
With our Luxury & Private Rental Car Service in Istanbul; you can skip the bustle of traffic on your business trips away from the big city is very easy to turn a comfortable journey.
Services Includes & Excludes
Private Cars with Seat Insurances are included the price.
Driver Fee & Gasoline Prices are included.
In the Airport Transfers, welcoming with sign of the guest is included.
Highway Entrances & Ferry Costs on the Tours are excluded the Price.
Quality Rental Minvan Services in Istanbul an Turkey.
Mercedes Vito Minivans or Luxury Sedan type of Mercedes Cars with a Fluent English Speaking Driver soo that you can talk to the driver and he can help you with all sorts of things during the day.
Different sizes of Cars ( Minivan – Midibus – Bus etc. ) that will take our guests for the airport transfers, city tours, visit places etc but those drivers that we have speaks basic English.
Are you renting a Vip Luxury Wolksvagen Caravelle Minivan with driver?
Yes, we rent with a driver at the desired time. Due to the special licence requirements, these minivans can only be rented with driver in Turkey
How much are the Vip Luxury Wolksvagen Caravelle Minivan rental prices?
It depends on the service to be received and the day of the rental. Please contact our customer representative.
For your requests, please call +905442201022 E-Mail : info@istanbulminivan.com
All Our Rental Services in Istanbul
Car rental with driver
Airport transfer
Vip minibus rental
Mercedes Vito rental
Mercedes Sprinter rental
Limousine rental
Range Rover Rental
Long term car rental
Armored car rental
Luxury car rental
Mercedes Rental
Mercedes S 350 Rental
Mercedes S 500 Rental
Porsche Rental
Mercedes s 500 Maybach Rental
Affordable Daily Car Rental
Limousine rental service
Car rental service with driver
Private jet charter service
Yacht rental service
Helicopter rental service