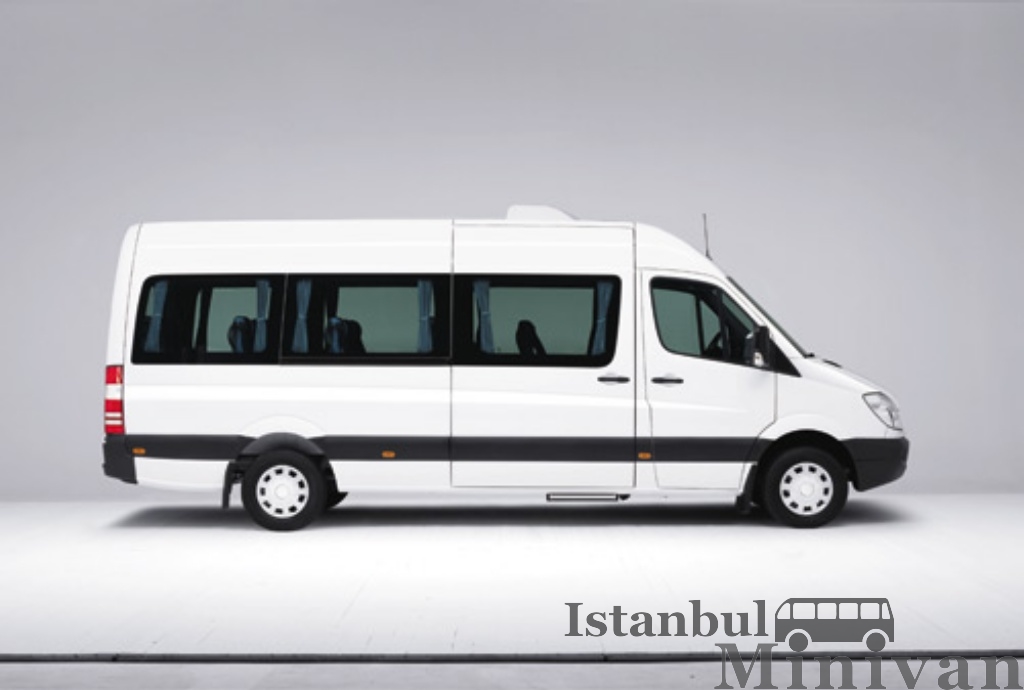 FAQ – Frequently Asked Questions / Istanbulminivan Service
How will I recognize you at the airport ?
Your driver will wait for you just after the luggage belt and the customs, with a sign with your name on it.
Why do you need our flight details to pick us up at the airport ?
All our drivers check your arrival flight information before your due time in order to avoid waiting for a delayed flight.
Can you arrange last minute pick-up ?
We will make every effort. If less than 24 hours notice, please call +905442201022 or +902125276859
Is there any restriction about the number of suitcases per passenger ?
No, we do not set any rule about luggage as long as everyone is keeping reasonable and all the suitcases fit in the trunk at the end.
Is that possible to arrange a pick-up at night ?
This is definitely possible to pick you up 24 Hours time without additional cost.
How does the payment works ?
You can send a deposit payment to us to confirm your booking and pay the balance on your service day.
Could you send me an invoice for the transfer ?
Yes, the invoice will be automatically sent to your email address on the day of your transfer.
Could you provide us with child seats ?
Yes, you will need to contact us in advance to arrange any child seat.
What happens if my flight is delayed ?
You will need to contact us as soon as you know about the delay. Without any information from you or the airport, your driver will wait for you for up to 1 hour free of charge.
Cancellations must be made through the e-mail, online or from our contact number +902125276859 or +905442201022
%100 Cancellation policy up to 5 days prior to the Service date.
Day of departure or no-show – 100% of total purchase amount .
Uninformed cancellation will be treated as a "No Show".
Deposit Payments are non refundable.
Reservation Modify Policy ;
For the date changes & modification of the existing reservation; please inform us
The total cost of rental or deposit payment will be charge when you complete our mail order reservation form with your credit card. If you choose deposit payment, the renter will pay the rest of the rental cost by cash or credit card (Visa or Master) on delivery.
The credit card details of renter will be taken at the time of issuing rental contract as a deposit (For extend days, gasoline difference, traffic fines etx.).  Deposit payments for the reservation services are non refundable in case of cancellations.
How can I book a transfer ?
You can book online your transfer until the day before and if you want to book a transfer for the same day, please contact us by phone on +90 544 220 10 22 or +90 212 527 68 59 and info@istanbulminivan.com
FAQ