ISTANBUL MINIVAN.COM for all your rental car inquiries in istanbul.
Istanbul Minivan is a rental car  service with driver in Istanbul and other cities of Turkey.
Required for transfers to airports and locations in Istanbul and other cities in Turkey.
Use our experience to guide you through an unforgettable excursions in Istanbul, visit historical places like  Sultanahmet, Taksim, Bosphorus & Asian Side.
Choose the most suitable type of vehicle for hire: car, minivan, minibus, coach or limo. Each type of vehicles is divided into Comfort and Capacity. No matter what kind of transportation you choose, you can count on a high-quality vehicles with the best chauffeurs across the Europe. If you couldn't find a suitable class or vehicle, contact us via email and indicate your special requirements. Our staff will provide you with the best options for your journey.
NEED INFORMATION and ADVICE for Car Services ?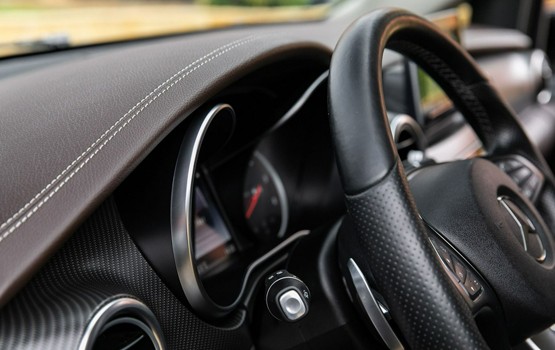 Customer Service Center
E-mail:

Phone:
+90 544 220 10 22
Whatsapp :
+90 544 220 10 22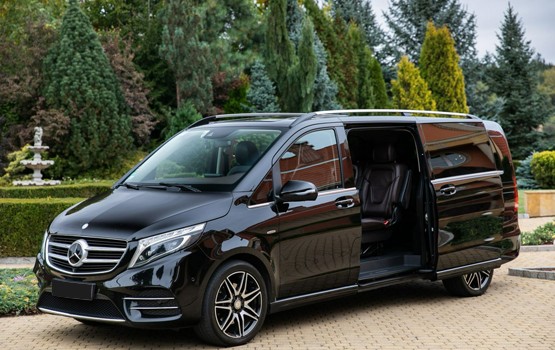 Head Office Istanbul
Phone:
+90 212 527 68 59
Phone:
+90 212 527 68 59
E-mail:
ISTANBUL OFFICE ADDRESS :
Alemdar Mh. Incili Cavus Sk. 19-3
34110 – Sultanahmet
Istanbul / TURKEY
Istanbul Minivan is a part of A Licenced Travel Agency SENGULER TOURISM
Member of TURSAB ( Agency No : 4691 )  Association of Tourism.
Please Send us an Email for Reservations -Contact Us
Advantages of Car Rental with Driver in istanbul
No parking problems in central locations of istanbul and other cities and prevent traffic tickets.
Finding an address with  our road experienced drivers are no problem in istanbul.
You have a reliable journey with drivers with advanced driving training.
During the trip, you take care of your own business, see the sights and save time.
Our guests are welcomed from the airport with your name written for an easy airport transfer in istanbul.
Midibus and Coach Bus Rental with Driver in Istanbul and Turkey
Vip Minibus and Car Rental with Driver in Istanbul and Turkey
Car Hire With Driver in istanbul, Limo service, Airport Transfer istanbul, توصيل مطار اسطنبول, Şöförlü Araç Kiralama, Istanbul Rent a Car With Driver, Istanbul Van Rental, Minibüs Kiralama Istanbul, تاجير سيارة مع سائق, арендовать машину в стамбуле с водителем, استئجار سيارة في اسطنبول مع سائق