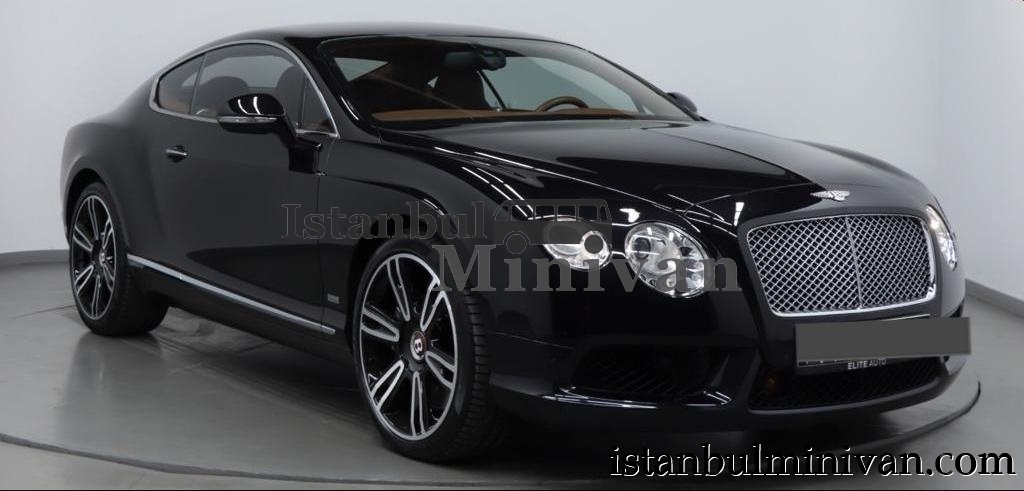 Rent a Bentley in Istanbul. We have Most of the Bentley Models to rent with driver in istanbul for sightseeing, airport transfers, meetings or business trips in istanbul.
We know that traveling in Istanbul is difficult and you want to travel comfortably with your family. For this, we carry our valuable Istanbulites and our guests coming to Istanbul comfortably with Bentley, which is one of the best luxury vehicle. We are at your service with our Istanbul Bentley car hire service. To make a rental, simply contact us at the numbers on our contact page. We are proud to say that we are one of the most experienced teams in Istanbul for luxury Vip Rental Cars with driver in istanbul. Contact us quickly for Vip Bentley rental prices.
SERVICES WE OFFER;
Our types of services are offered in order to perfectly meet private transportation possibilities. In this way, we offer more than one Istanbul Bentley Car Hire service to our individual and corporate customers.
Bentley rental for special organizations and events, Limousine rental, vehicle fleet rental, VIP car rental for special welcoming such as group, team and delegation, rental of vehicles such as minibuses, rental of more comprehensive vehicles such as buses, car rental with driver and vip for airport We offer transportation services to our customers with many types of car rental such as car rental.
Are you renting a Bentley with driver?
Yes, we rent with a driver at the desired time. If you want to rent it without driver, please contact us.
How much are the Bentley rental prices?
It depends on the service to be received and the day of the rental. Please contact our customer representative.
For your requests, please call +905442201022
E-Mail : info@istanbulminivan.com
All Our Rental Services in Istanbul
Car rental with driver
Airport transfer
Vip minibus rental
Mercedes Vito rental
Mercedes Sprinter rental
Limousine rental
Range Rover Rental
Long term car rental
Armored car rental
Luxury car rental
Mercedes Rental
Mercedes S 350 Rental
Mercedes S 500 Rental
Porsche Rental
Mercedes s 500 Maybach Rental
Affordable Daily Car Rental
Limousine rental service
Car rental service with driver
Private jet charter service
Yacht rental service
Helicopter rental service