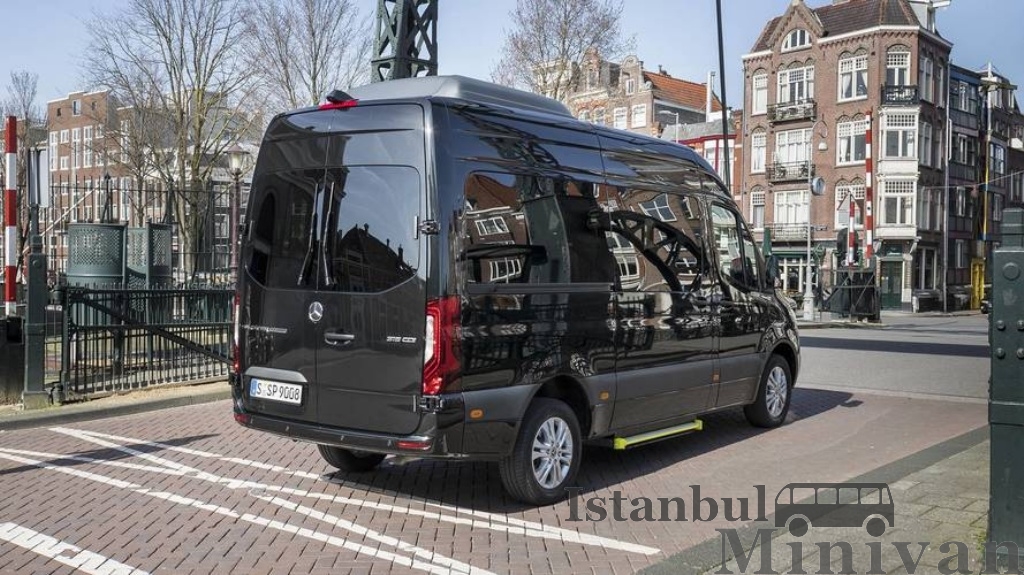 Rental Car Services with a Licenced Tour Guide in Istanbul

For all your sightseeing tours in istanbul, we can provide you licenced official tour guide, driver and rental car for the Full Day or Half Day Tours.
We provide professional guide service in following lunguages ; English, French, German, Spanish, Portuguese, Japanese, Greek, Hebrew, Italian and Arabic.
All of our guides are certified by the Ministry of Tourism.
For your requests, please call +905442201022 or E-Mail : info@istanbulminivan.com
[contact-form-7 id="223″ title="Contact form 1″]
Minivan transport in Istanbul, Adana airport transfer, Adnan Menderes ADB airport transfer, Ankara airport drop off service, Ankara airport pick up service, Ankara airport transport, Ankara Esenboga airport transfer, Antalya airport drop off service, Antalya airport pick up service, Antalya airport transfer, Antalya airport transport, Antalya sports Team Bus CharterBolu sports Team Bus Charter, chauffeured limo Istanbul, Dalaman airport to Fethiye transport, Dalaman airport to Marmaris transport, Esenboga airport transfer, hire a van chauffeur driver istanbul, How to get to Istanbul City Center, How to use istanbul public transport, How to get to Abant lake from Istanbul, how to get to Istanbul New Airport, How to get to Kartepe from Istanbul, How to get to Safranbolu from Istanbul, How to get to Uludag, How to get to Çerkezköy Organize Sanayi Bölgesi, How to get to İGA New Airport Istanbul, Istanbul airort pick up service, Istanbul airport drop off service, istanbul airport transport, istanbul sabiha gokcen airport transfer, Istanbul wheelchair accessible museums, Izmir airport pick up service, Izmir airport transfer, Museums of Istanbul, Public transport to Istanbul, cruise port restaurant, Taksim ataturk airport transfer